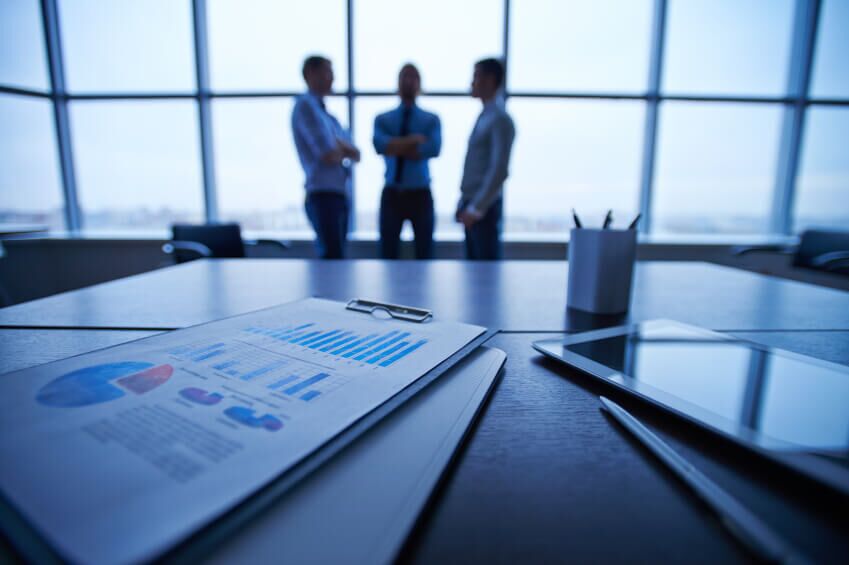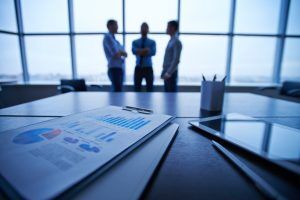 Craft breweries, distilleries and vineyards are becoming more experienced with trademark litigation after a series of lawsuits within the alcoholic beverages industry. Many trademark battles within the alcoholic beverages industry involve labeling and branding. For example, Lagunitas filed a complaint against Sierra Nevada over its Hop Hunter IPA. According to Lagunitas, the label on Sierra Nevada's Hop Hunter IPA looked very similar to its own India pale ale. Angry social media critics convinced Lagunitas to drop its complaint.
In other cases, companies have fought over product names. Sazerac sued Jack Daniels over the use of 'Fireball' in its cinnamon-flavored whiskey. Even vineyards are getting caught up in trademark litigation. Ste. Michelle Wine Estates sued Twisted Pine Brewing company over its Northstar-brand beer, which it claims infringes on its Northstar-brand wine. With new lawsuits appearing every month, trademark litigation has become part of the alcoholic beverages business.
Trademark Litigation Can Protect Alcoholic Beverage Brands
Building a brand is an important part of creating a business. Brands are created to connect with specific target markets. Many business owners call this process 'market research'.
Alcoholic beverage companies use brands to attract specific demographics. Tito's Handmade Vodka, an Austin-based company, has burnt orange labeling covering its bottles. This is no mistake, and Tito's is likely using its labeling to attract fans of the University of Texas at Austin.
Companies spend a lot of time and money carrying out market research to create their brands. When another company comes along and hijacks your brand, they are taking away your customers. Many alcohol beverage companies feel threatened by identical or similar brands, and it is not surprising that trademark litigation has become rampant in this industry.
With millions of dollars on the line, it is a safe bet that we can expect more trademark and intellectual property litigation in the alcoholic beverages industry. Don't let another party take away your hard work. When your brand is stolen, it's time to reach out to a business litigation attorney and explore options.