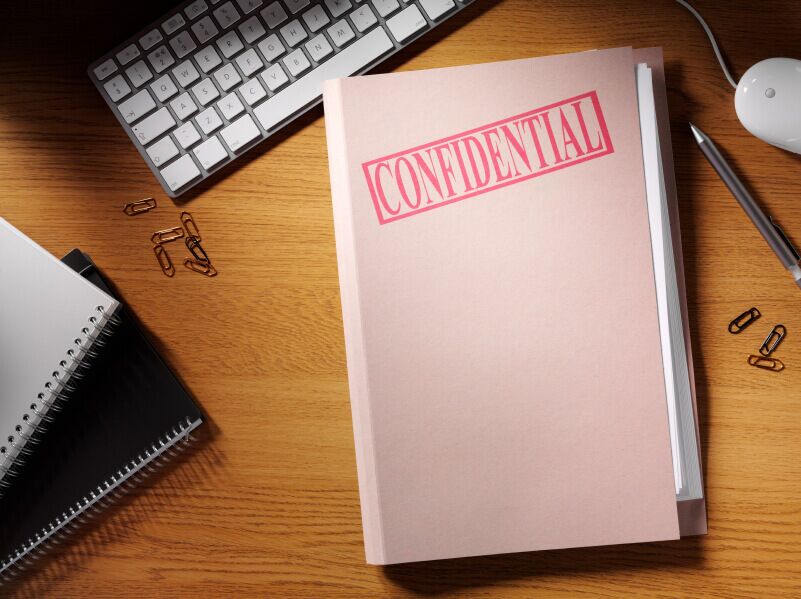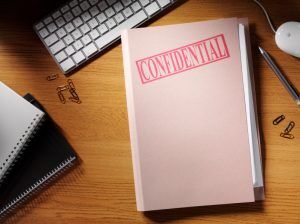 The Department of Justice (DoJ) has called Chinese intellectual property theft a "national security emergency" that has cost American companies hundreds of billions of dollars and two million jobs. According to the DoJ, Chinese espionage has stolen intellectual property from thousands of American companies.
Can American companies fight back against the entire intelligence apparatus of one of the most powerful countries in the world? Unfortunately, no, and the consequences show why intellectual property is so valuable.
How American Companies Are Affected by Chinese Intellectual Property Theft
In an interview that aired on 60 Minutes, David McGahn, the CEO of American Superconductor, described how Chinese intellectual property theft almost destroyed his company. In 2005, McGahn partnered with a Chinese company to develop superconductors for windmill farms in China. American Superconductor would develop the software to make the windmills run while the Chinese company developed the actual windmills.
Aware of the risk of intellectual property theft while working in China, McGahn ensured only a handful of employees at American Superconductor had access to the software needed to run the windmills. One day while conducting tests, a windmill was discovered to be using 'unreleased software' to run. As it turns out, one of the employees at American Superconductor had been turned by the Chinese intelligence agency, which had offered him money, prostitutes and housing. The Chinese now possessed the software needed to run the windmills. American Superconductor was out $500 million and had to lay off more than 600 workers.
This is not the only incident involving Chinese espionage and intellectual property theft. The DoJ suspects Chinese intelligence agencies infect networks at major American companies, install malware, and spy on day-to-day operations to steal intellectual property. China, of course, maintains its innocence.
Why Companies Must Be Protected from Intellectual Property Theft
In the case of American Superconductor, developing software to run windmills takes an enormous amount of expertise, time and money. Once American Superconductor's software was stolen by the Chinese government, the company almost went under. Intellectual property is the lifeblood of a company, and once developed ideas and products are stolen, companies can face serious consequences.
Klein Trial Lawyers is a Los Angeles-based business litigation law firm with decades of experience defending companies from intellectual property theft.