Why do so many people take us to court?
Robert G. Klein is a highly experienced intellectual property rights lawyer, Los Angeles, CA who handles multiple business litigation cases throughout the state of California. In present times, when millions of people are under cyber-attack, it is imperative to have an intellectual property rights lawyer by your side, who knows how to preserve your business secrets. Hence, when your business is under attack, you need a trusted name in business litigation. In such situation, Robert G. Klein is the apt choice, as he has the decades of experience as an attorney as well as a former CPA. He is fully aware of the financial side of the business operation. Whether you need a business litigation attorney for a single case or throughout your company's lifespan, Robert G. Klein is known for finding creative solutions to complex business lawsuits.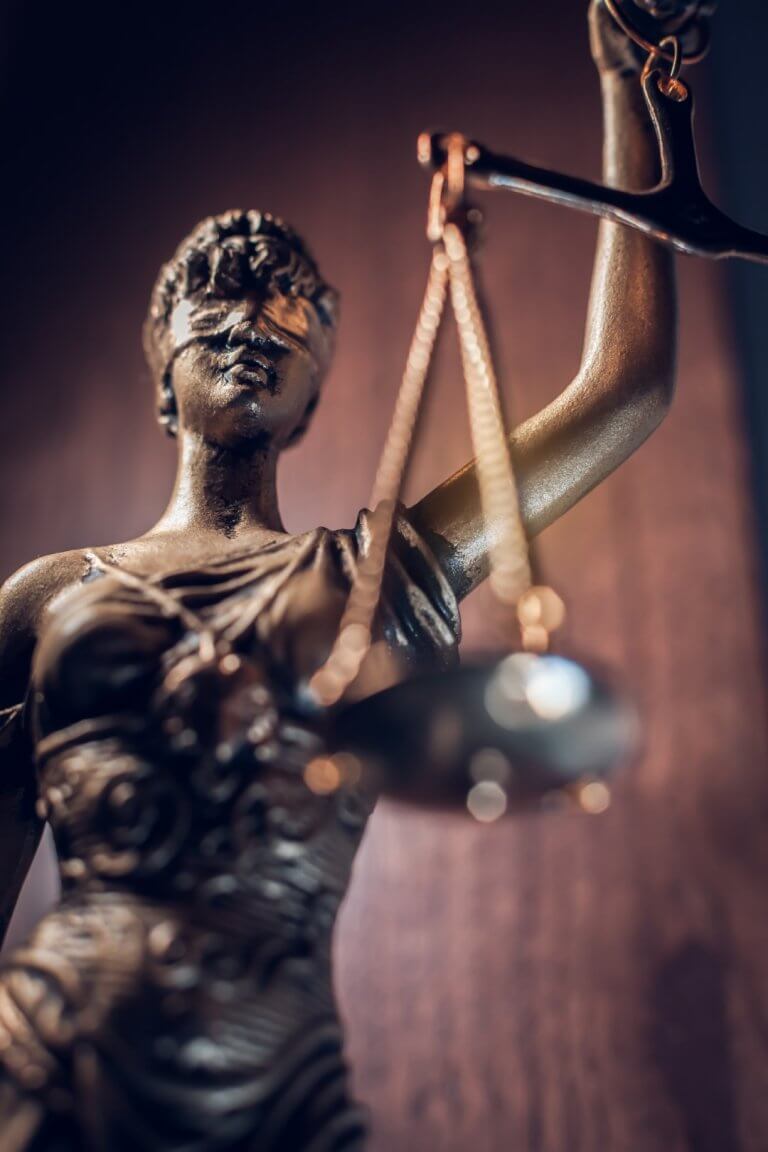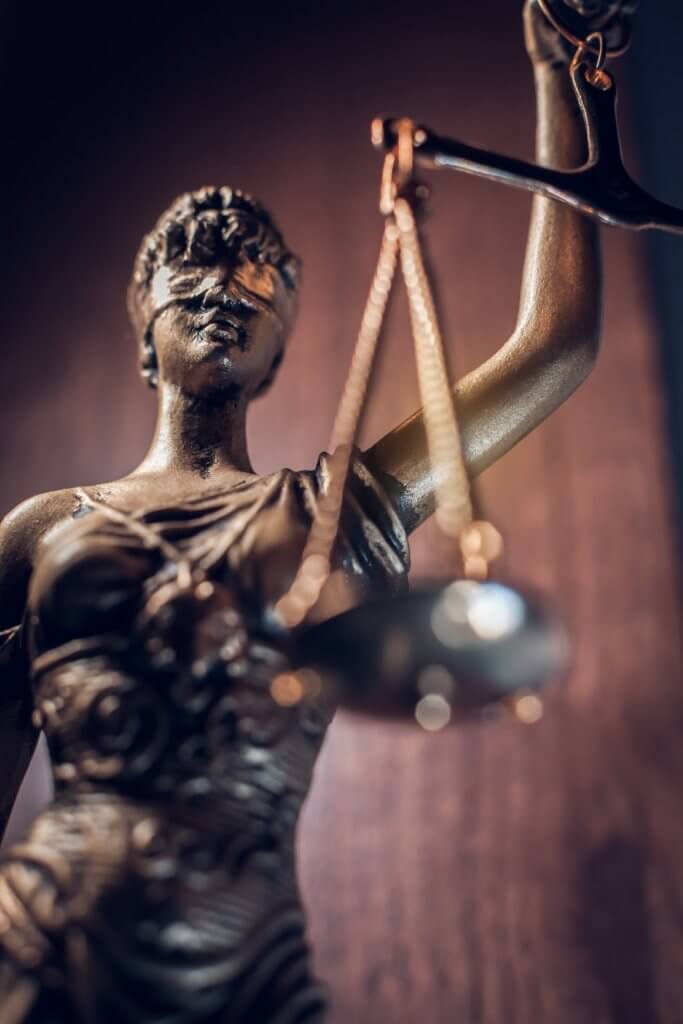 Settlement in a false claim case
Business attorney Robert G. Klein has been resolving corporate disputes since 1987, and he has been running his own firm since 1994. As a Los Angeles business attorney, his goal is to help business owners preserve the success that they have earned through hard work and ethical behavior. Being a Los Angeles intellectual property rights attorney, he handles cases involving intellectual property rights, such as trademark infringement and copyright law, and other matters where a business's reputation and success is threatened by another company's unlawful or unethical acts. He has been practicing as a business lawyer in Los Angeles CA offering Free Consultation to clients. He also assists with general business transactions, and he provides valuable legal advice for companies of all sizes. He is practicing business law at one of the best Los Angeles business law firms.
"Everyone Has a Right to Protect What's Theirs"
Though Los Angeles business attorney Klein is located in California, he accepts cases across the country, and his cases involve both domestic and international operations.
Everyone has a right to protect what's theirs. In the age of the globalization where everything has been digitalized, it is very easy to steal someone hard earned work and sell under your business stamp. Therefore, to protect what your company asset it is advisable to have a Los Angeles CA business attorney by your side, which is well aware of the intellectual and legal complexities. Also, if you are starting a business and want to make sure that you are following the law in letter and spirit, then Klein can help you in explaining the process of business incorporation, and other associated tasks.
Los Angeles Business Litigation Lawyer Robert G. Klein Can Assist A breach of contract is a problem for any company or corporation. Contracts exist to …
[vc_row css=".vc_custom_1523889369800{padding-right: 15px !important;padding-left: 15px !important;}"][vc_column][vc_column_text] Los Angeles Business Lawyer Robert G. Klein Fights for Your Creations Intellectual property (IP) refers to property that is the …
[vc_row css=".vc_custom_1523889369800{padding-right: 15px !important;padding-left: 15px !important;}"][vc_column][vc_column_text] Our Los Angeles Trademark Lawyer Offers Aggressive Solutions The infringement of a trademark is a serious problem for any business. A …
"I'm really so impressed the way you simplify everything, including the way you organized and the speed you got things done. In all my 45 years experience ..."
"Personal – Thorough – Knowledgeable. Robert Klein's detailed preparation, weeks ahead of our jury trial, gave us complete confidence. Without hesitation..."